Invited by Roma Piotrowska, I assembled Post Production an hour long film programme curated from the Enthusiasts Archive which was exhibited at Stryx, Birmingham, England.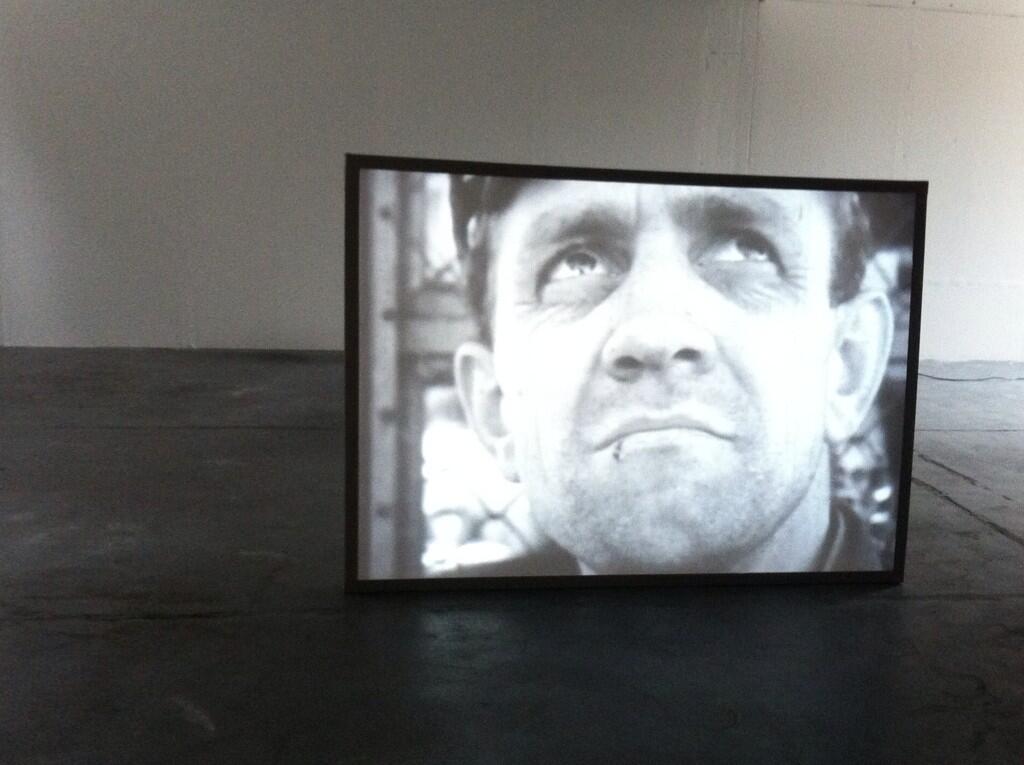 Founded by Fine Art graduates in 2012, Stryx is an artist led studio, project and exhibition space which aims to foster a diverse range of events, exhibitions and projects.  They are looking to initiate regional and national artistic collaborations in order to promote and strengthen an accessible and vibrant network of ideas and practices. What's not to like?
Post Production, is a specially curated film programme from the Enthusiasts Archive, an archive initiated by myself and Marysia Lewandowska in 2006. It's the result of extensive research amongst the remnants of amateur film clubs in Poland under socialism.
Presented as a collaborative artwork, the Enthusiasts Archive is a critical archive of beautiful amateur films found, restored and made available on-line through 'open content' licenses.
The archive enables visitors to explore the generosity of the enthusiast, a generosity that reveals a range of interests and experiences generally invisible amongst the breathless flow of the State sponsored, or professionally mediated.
Our intention with the Enthusiasts Archive is to stimulate interest and discussion into the nature of contemporary creative exchange, the function of public archives and the future of the public domain.
Read an interview with curator Roma Piotrowska
---
Related projects include Social Cinema, Sunlight, or  Documents and Open Cinema
The Stryx
Minerva Works
Fazeley Street
Birmingham
B5 5RS
United Kingdom